Your company's logo is the very first thing people notice about it. Our team delves into your brand's knowledge, learns the intricacies of your business, and creates a well-informed marketing outreach that speaks to your clients in the same way you do.
Spread your company brand through enhanced Graphics, marketing content, and more with visual artistry and marketing skills powered by us. We create artistic and unique designs for our customers.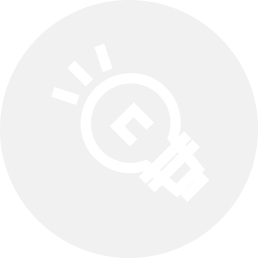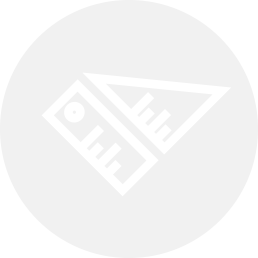 03.
Social Media Creatives Bring it to us.
Got a brief?

Want to fly high but don't know how? Just contact us and we will add wings to your business model. Our experienced team will solve your queries and take care of all your business needs
Got a new project?
Contact us for a brief