We provide comprehensive website development services under one roof. Our in-house team of developers creates simple and extremely agile websites using cutting-edge technologies. We provide out such a digitization for your firm that helps you extend your growth while maintaining your vision in mind.
We offer a wide range of web development services, from simple text pages to large web-based apps, social media network applications, and e-commerce systems. Along with this, we excel in maintenance of your website and provide Q/A to your queries.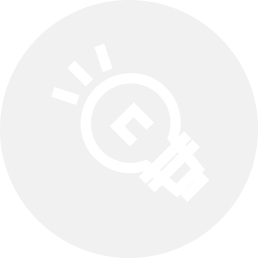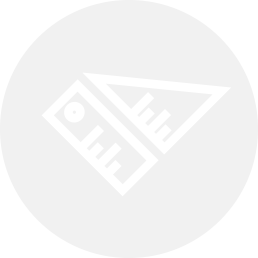 03.
Web Portal Development Got a brief? Bring it to us.
Interested for a
project?
Want to fly high but don't know how? Just contact us and we will add wings to your business model. Our experienced team will solve your queries and take care of all your business needs
Got a new project?
Contact us for a brief