We guarantee comprehensive and integrated cross – platform software solutions with an excellent user experience guarantee by combining native and online applications. Our exclusive development process results in a companion application that seamlessly evolves with the user's tailored experience across different devices and versions.
With an industry-leading approach to software and development, we combine the best design and development practices to provide a complete mobile app development cycle for both Ios and android devices.

02.
Our Services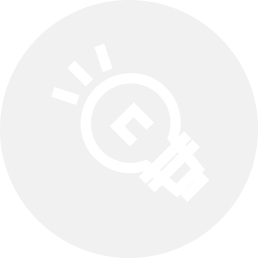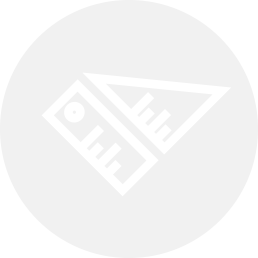 03.
Strategic planning ERP 04.
Postmodern architecture of ERP
01.
Bring it to us.
Got a brief?

Want to fly high but don't know how? Just contact us and we will add wings to your business model. Our experienced team will solve your queries and take care of all your business needs
Got a new project?
Contact us for a brief