Our top objective is to build a beautiful and functional UI/UX design that prioritizes user needs. We provide a unique combination of technological and classic design methodologies. Our ideas are focused at maximizing creativity and innovation in order to improve the user's entire experience.
An in-house team of professional designers assists you in determining the best potential UI and UX design cadence, subject, and strategy to fit your needs.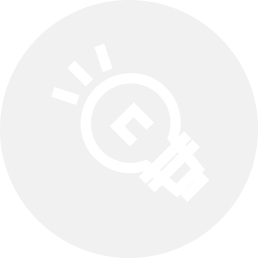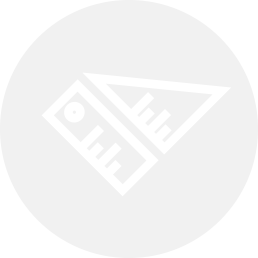 Bring it to us.
Got a brief?

Want to fly high but don't know how? Just contact us and we will add wings to your business model. Our experienced team will solve your queries and take care of all your business needs
Got a new project?
Contact us for a brief